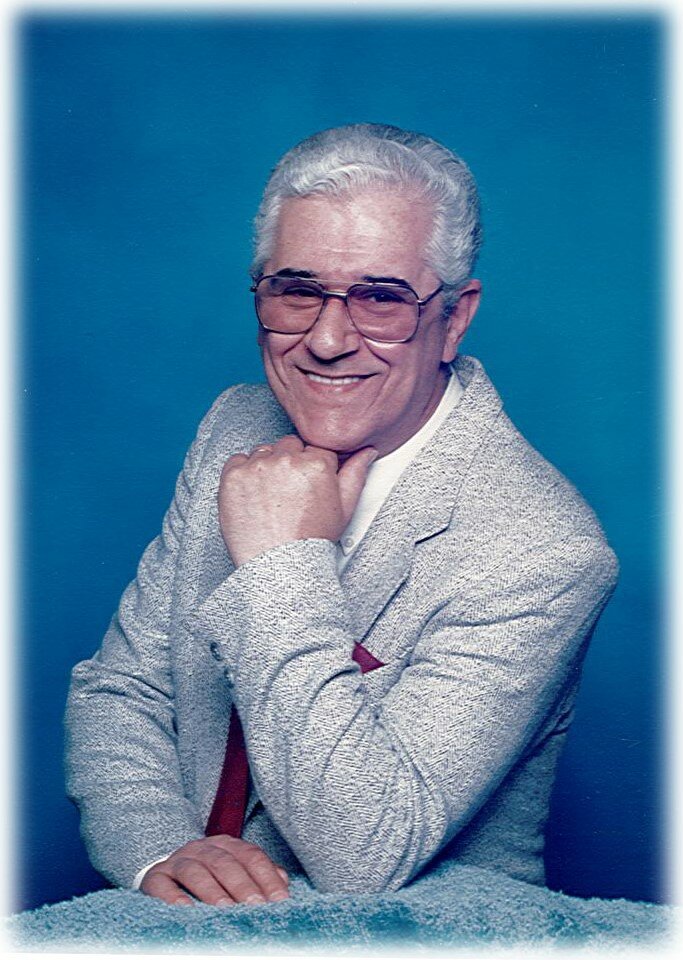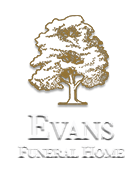 Obituary of Alfredo Roberto D'Amelio
Peacefully, on Friday the 17th of March, 2023, at 87 years of age, we sadly lost our loving Father, Alfredo Roberto D'Amelio, a mere 15 months after the passing of our loving Mother, his wife and love of his life, Mirna D'Amelio, on December the 3rd, 2021, after 65 years of marriage and lovingly raising his children for 13 year in Argentina until bringing us all to Canada to begin our new wonderful life.
To our Mom, his family and close friends he was known as Roberto, to all others he was Alfredo. To us, his children, he was always Papito.
Upon his passing, our Dear Father, left a loving legacy of his surviving family, Son: Dan D'Amelio and spouse Rhonda D'Amelio, Daughter: Sylvia D'Amelio and spouse Gordon Taylor, and son: Paul D'Amelio and Spouse Laurie.
He was also a very proud and loving Grandfather to All his grandchildren: Stephen (and spouse Ben), Kevin (and spouse Zafreen), Alicia and Owen, who will miss their "Abuelo" so very dearly.
As well, will be sorely missed by his extended step family of Grandchildren: Ashley and Nathan and spouse Kristen, and Great-grandchildren: Leo, Leila, Dakota, Dawson and Max.
We are quite content in the thoughts that our Dad would be so happy to be reunited with our Mom, who he missed terribly, now up in Heaven, and they are surely looking down on all of us with Loving Eyes.
Papito, You have taken a big piece of our hearts with You to Heaven, (don't forget to share with Mom)
We'll Miss You Eternally and Love You Forever.
Upon our Father's request, no memorial service will be held. Expressions of sympathy are appreciated and may be made through Evans Funeral Home, online at www.logan-evans.ca.
Special thanks to the staff of the Evans Funeral Home.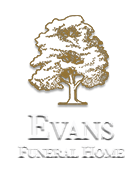 Share Your Memory of
Alfredo