Direct Disposition
For some, simple is best. We understand that for a variety of reasons, some people prefer the most minimal of services and our direct disposition options are designed to address that need.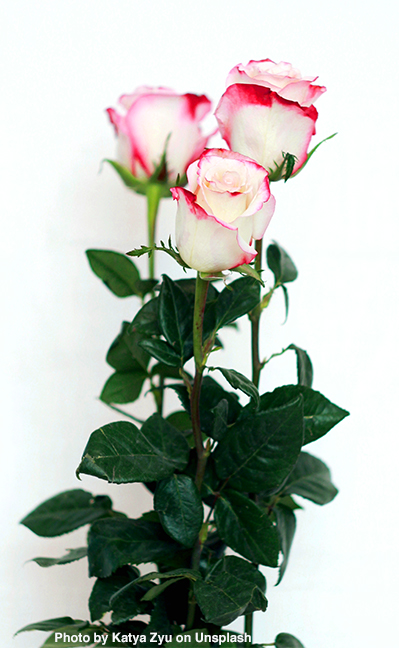 Direct cremation offers a basic package of services that begin with taking the body into our care, managing permits, paperwork and authorizations, providing a suitable cremation container and having the cremation process carried out in a professional and dignified manner that observes all regulations and safeguards the remains. The cremated remains are placed in a temporary container and the family is advised that they are available for pick-up.
Additional services and merchandise that are sometimes purchased with the direct cremation package include an upgraded casket, viewing of the remains prior to cremation, and an urn or keepsakes to contain the cremated remains.
Direct burial is a similar minimal service offering that also includes taking the deceased into our care at the place of death, permits and documentation as required, shelter and care of the remains until a burial time can be arranged – possibly including minimal preparation of the body for health and safety purposes – subsequent transport to the cemetery and interment of the body, without ceremony, at the earliest possible opportunity. Those purchasing a direct burial will be required to purchase a suitable burial casket and will be responsible for all cemetery charges including purchase of the plot and opening and closing the grave.