Our Prearrangement Director, Dawn Easton is the driving force behind our Select Funeral Planning program.
A licensed funeral director with 25 years of experience as an arranger in addition to her training as a preplanning counsellor, Dawn is fully knowledgeable in both the planning and funding aspects of the process, and can answer, or find the answer, to any question you may have. Let her show you all the options open to you and help you make arrangements that suit you, your family and your budget, as she has for so many others.
You can reach Dawn by simply calling either funeral home .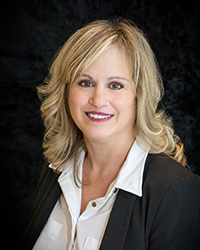 Dawn Easton
Logan - 519-433-6181
Evans - 519-451-9350