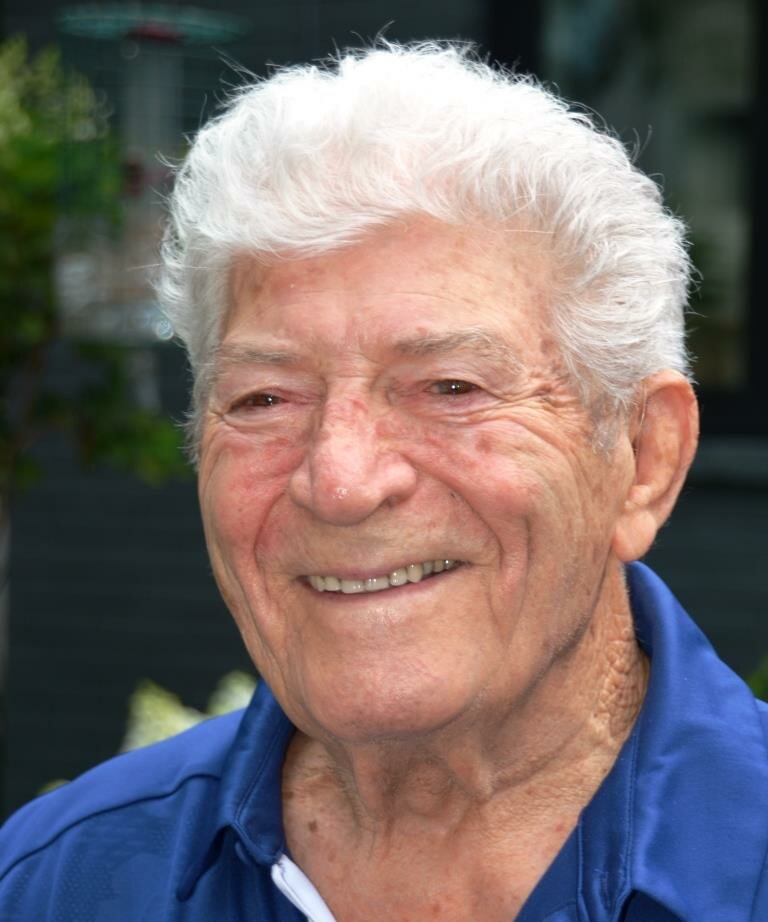 Visitation
2:00 pm - 6:00 pm
Monday, June 5, 2023
Logan Funeral Home
371 Dundas St
London, Ontario, Canada
519-433-6181

Get Directions
Family Tributes
6:00 pm - 6:30 pm
Monday, June 5, 2023
Logan Funeral Home
371 Dundas St
London, Ontario, Canada
519-433-6181
Family Tributes

Get Directions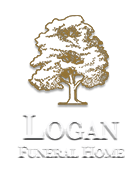 Obituary of James Agathos
It is with great sadness that the family announces the passing of "Jimmy" James Dimitris Pantazis Agathos (Londos) in his 92nd year on June 1, 2023 at Victoria Hospital – Palliative Care Unit. Jim had a lengthy progression with Parkinson's Disease. Mentally alert, mobile and conversing with his much loved family and friends until the last. Predeceased by his beloved wife Elsa, his mother Alexandra and father Pantazis (Peter), brothers and sisters Michael, Gus, Spyros, Doris and Angeliki. Survived by his sister Olga (David) Weigand and sister-in-law Anna Agathos (Michael). Also survived by his wife Katherine Agathos, son Ross Agathos, daughter Effie Agathos Avola (Glenn), son Peter Agathos (Renee), son Dino Agathos (Shawna), step daughter Erika Brownlee (Jay), step son Michael Pinnell (Cailin) and step daughter Shanna Pinnell. Grandfather to 17 grandchildren Zachary, Theo, Andros (Nicole), Ilias, Elsa (Ben), Dimitris, Michelle, James, Anja, Eric, Aspen, Mykel, Gairet, Elijah (Jen), Tatumn Brownlee, Bowen Brownlee and Hayden Brownlee; and 5 great grandchildren Nola, Wallace, Novah, Haisley and Shmuel. Also survived by nephew Nikko Perdikomatis and many nieces, nephews, cousins and godchildren both in Canada & Greece.
A small recognition of many of Jim's memberships, awards and accomplishments include: AHEPA, GOYA, North London Optimist, Masons & Shriners, Sunningdale Golf and Country Club, Medal of Canada, Rotary Club, Queen Elizabeth II Golden Jubilee Medal, Crime Stoppers, featured in London Magazine – 50 People Who Make London, Book of Who's Who in Ontario and the list goes on. If it had to do with children, sports or the London Community…. he was avidly involved. Most recently he was inducted into the Sports Hall of Fame 2022. Jimmy was the owner of Huron House Restaurant and Jimmy's Corner for 50 years where he greeted everyone with a smile and fun conversation.
Visitation will be held at the Logan Funeral Home, 371 Dundas St., on Monday, June 5, 2023 from 2-6pm. Family tributes will be said at 6pm in the Logan Chapel. Donations can be made in lieu of flowers to the Parkinson's Society of Southwestern Ontario, 4096 Meadowbrook Drive, Unit 123, London, ON, N6L 1G4 (519-652-9437) or CLICK HERE.
Thanks and much appreciation to the Victoria Hospital Health Teams on A.C.E. Unit and Palliative Care Units under Dr. Malik, Dr. Burrell and Dr. J. Bhangu and the co-ordinating staff for their professionalism and caring support during this time. A special thanks to Sarah (nurse working nights) on Palliative Care Unit for her much appreciated TLC. Special thanks to doctors who kept his life on an even keel throughout his lifetime; Dr. Vashti Tupper, Dr. Peter Agathos, Dr. Chadwick, Dr. Mirsattari, Dr. Patrick Teefy, Dr. Bob Kiaii, Dr. Gary Curik and Dr. Alain Proulx.
He was very proud to be a Canadian.
Jimmy, you will be missed.
Online condolences can be expressed at www.loganfh.ca
A tree will be planted, by the Logan Funeral Home,
as a living memorial to James Agathos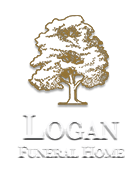 Share Your Memory of
James