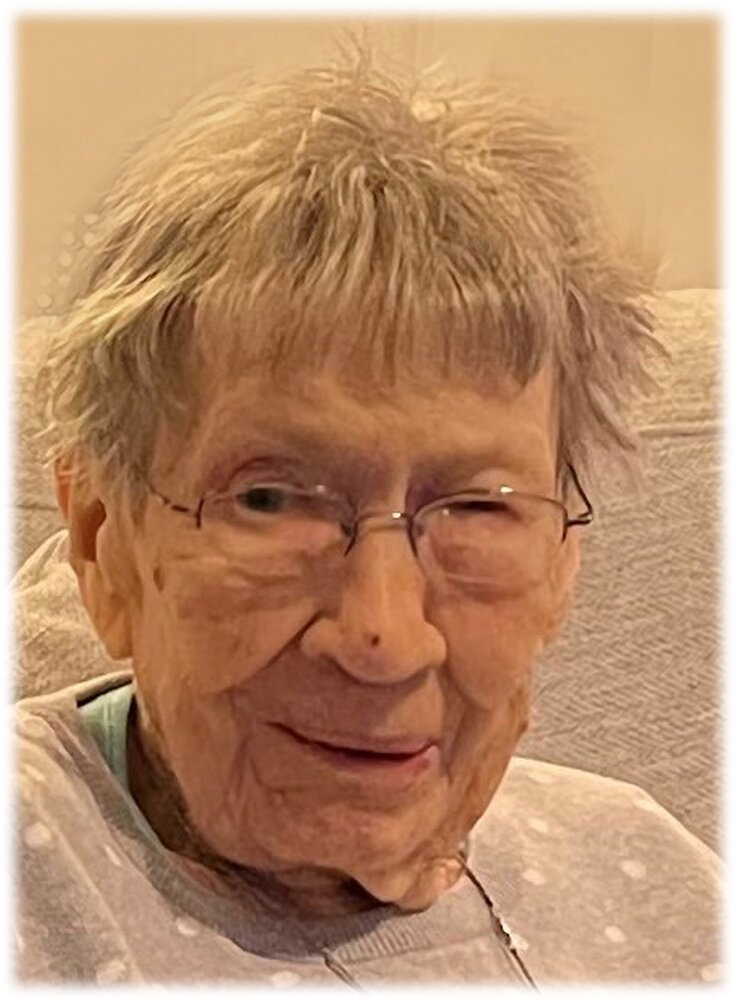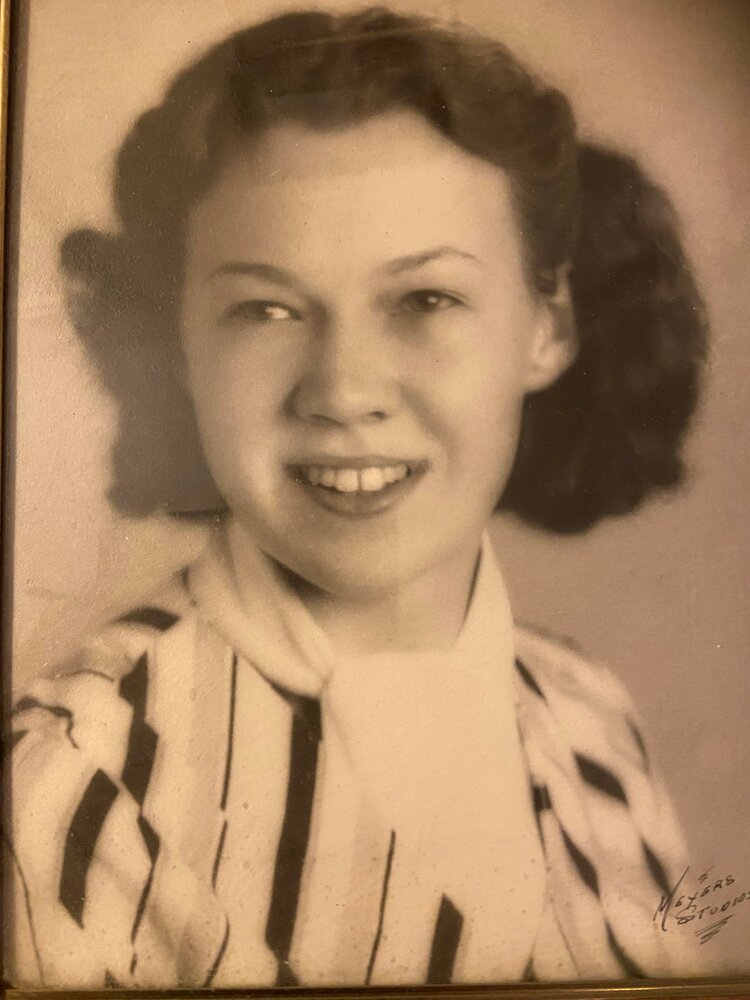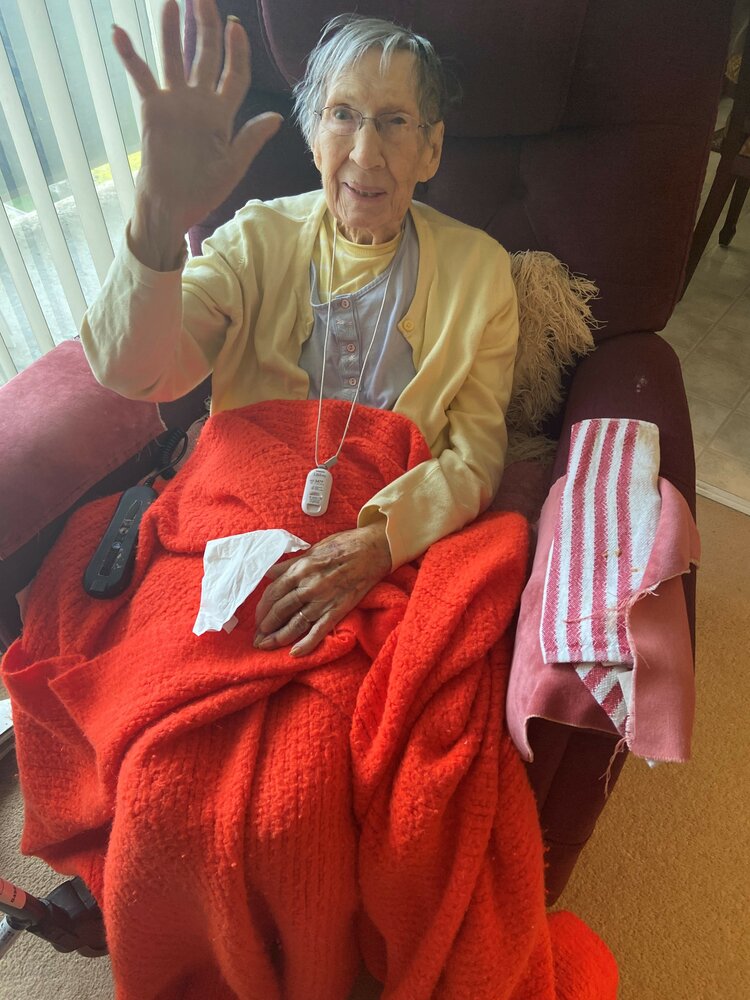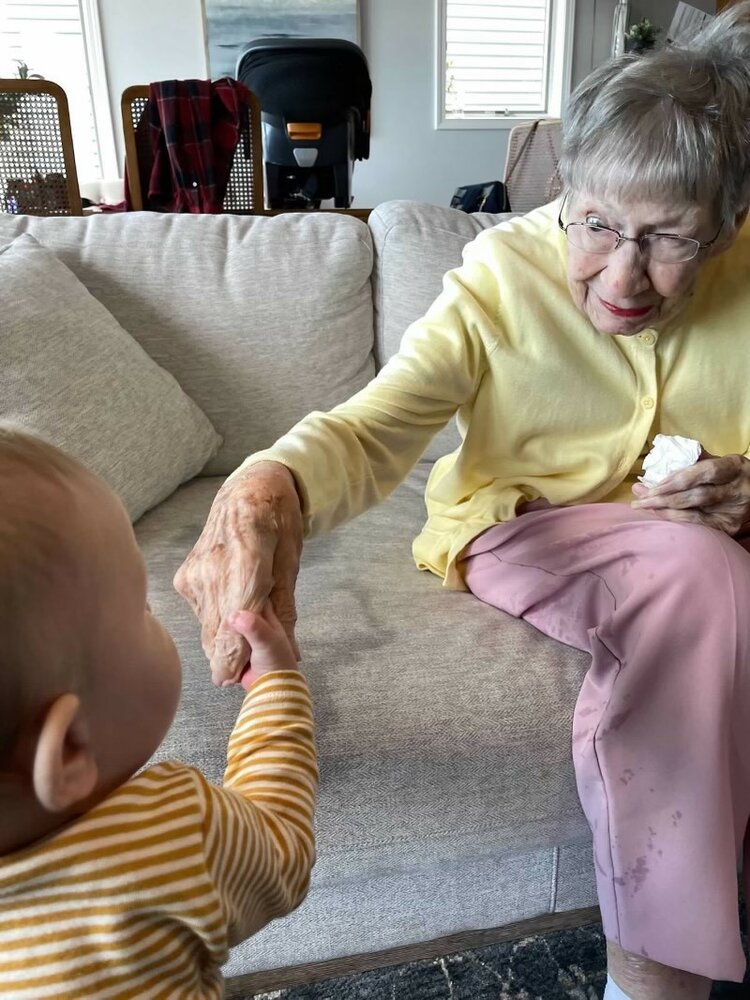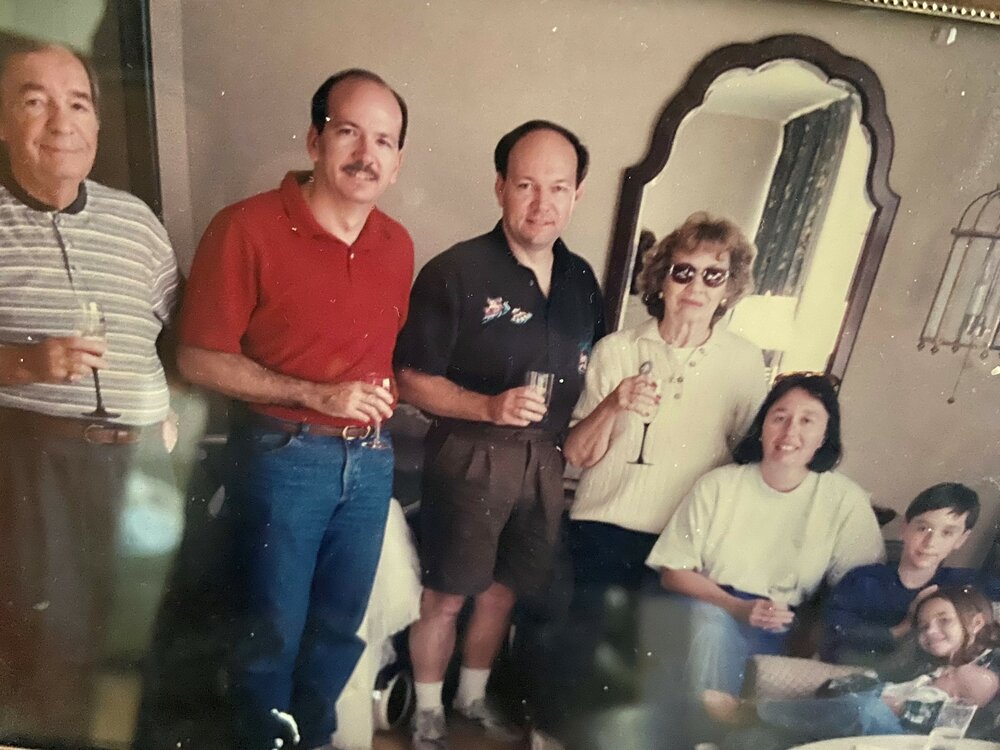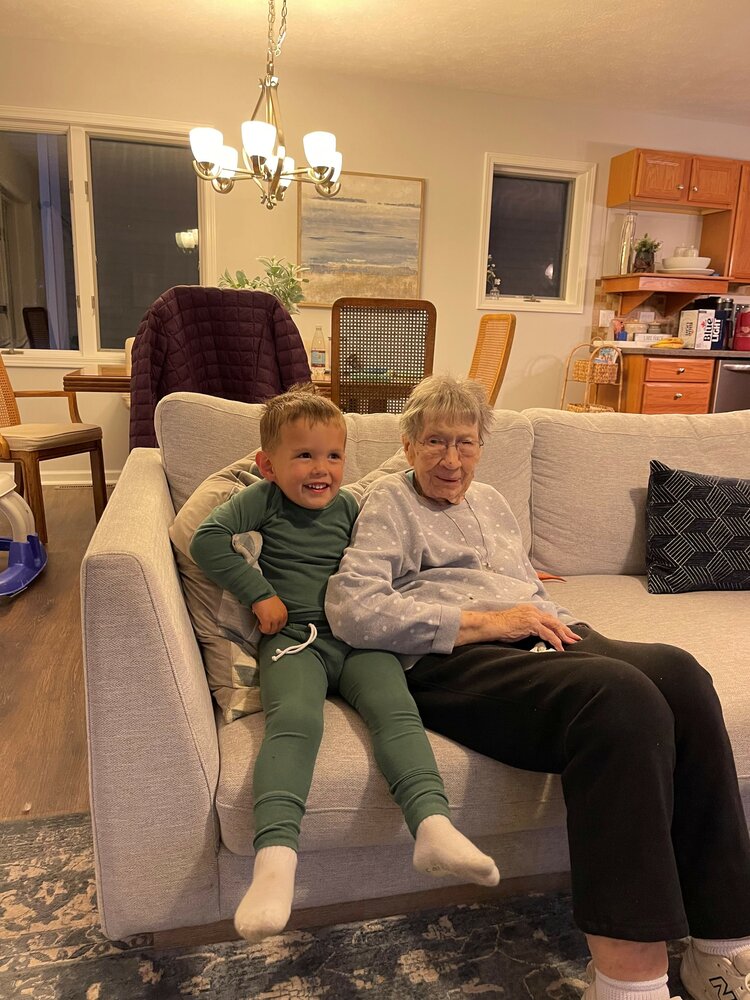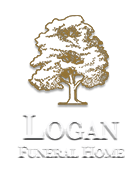 Bertha Joan McLeish
Peacefully, on June 19, 2023, after a brief stay at St. Joseph's Hospice, London, Joan passed away after only recently celebrating her 100th birthday. (Bertha) Joan McLeish was born in London, Ontario, Feb 22, 1923. She lived at 436 Central Ave and attended Lord Roberts PS and then Central High. She did well in school and was selected as the valedictorian for her Grade 13 class. However, she did not like public speaking and passed it on to someone else. During her teenage years, she enjoyed biking, swimming at Gibbons Park, ice skating at Victoria Park and dancing to the sounds of the big bands in Port Stanley. She met a boy down the street who delivered newspapers to their house. While he was 3 years younger, they dated throughout the war years. He had an ear problem and was refused admission to the RCAF, where he wanted to serve. That restriction allowed them to be together. After the war, Joan and Alec eloped and maintained their secret marriage for 6 months. They moved to many cities over their marriage to include Stratford, Kirkland Lake, Hamilton, Oakville, Chicago, Miami, Tampa, St. Catharines, and finally back to her home city, London, where she has lived on her own at Cherryhill since 1999.
Along the way, they had 4 sons, Brian, Scott, Mark, and John (Kent). She has 4 grandchildren, Matt and Krissy (children of Mark and Pat), and Walter and Michael (children of Scott and Kathleen). Krissy and husband Brian Eicholtz have given her 2 great grandchildren, Cameron and Finn, and Matt and Ashley McLeish have added Mason.
Joan was a housewife and raised her four sons, cooking every night, except Sundays which was Dad's dinner of roast beef and "the best" Yorkshire pudding. She also was the house cleaner, grocery shopper and clothes mender. She never smoked and never drove a car, but she did obtain a motorcycle license for her Honda 50 in Oakville. However, she did enjoy her Kaluha, wine, and Gin and Tonic on occasion. She made good friends in Oakville with her next-door neighbours and also her friends at International Village in Schaumburg Illinois. When Alec passed away in 1999, she found her own apartment at Cherryhill and swore that they would take her out the front door when she died. She missed that date by only a week, having spent her last week at the St. Joseph's Hospice.
There are two things she swore to avoid. One was moving to Ottawa and the other was going to Long Term Care. Scott did his best to set up care provided by Right At Home so she could still live on her own at home with additional help, in particular most recently from Lenore and Nosa. Over the years she has fallen many times but that did not injure her. However, she fell in the Living Room in November 2022 and broke her hip. She recovered very quickly from the surgery but her 3 weeks in hospital did not help her mentally or her overall health, which became gradually worse month by month leading to other falls. Fortunately, her neighbour Jean was there to help her until the paramedics arrived to get her back on her feet. Her most recent goal was to reach her 100th birthday. She did this with congratulations from PM Trudeau and most recently King Charles III and Queen Camilla. She will be resting in Woodland Cemetery with Alec and her parents close by, George and Bertha Curchin. She had a very long life through many changing times. One of the last times she spoke was to the nurses at a midnight session where she proudly talked about her 4 boys.
Visitation will be held at the Logan Funeral Home, 371 Dundas Street, London, on Monday, June 26th 7-9pm and Tuesday, June 27th from 10-11am. Funeral Service will be held in the Logan Chapel on Tuesday, June 27, 2023 at 11:00 a.m. Interment in Woodland Cemetery. Donations to the St. Joseph's Hospice would be appreciated by the family. Online condolences can be expressed at www.loganfh.ca
To register for the livestream please CLICK HERE
A tree will be planted, by the staff of the Logan Funeral Home,
as a living memorial to Mrs. McLeish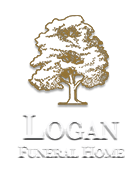 Share Your Memory of
Joan