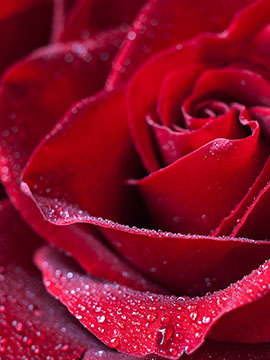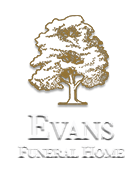 Obituary of Lisa-Ann LaForme
A free spirited, giving and loving soul to the end Lisa-Ann LaForme, 60 years of age, of London/Glencoe Ontario, passed away peacefully on August 17th in her home surrounded by her loving family.
Lisa was born on July 15 1963 in Tillsonburg Ontario to Clifford Emerson LaForme from Mississaugas of the Credit and Eva May Christoph of Walsingham. Lisa spent her childhood dreaming of being a mother. Years of living on the streets and working as a dancer (Valerie Foxx) gave Lisa street smarts, independence, and a sense of community. She spent years of her life dedicated to seeking the truth by studying religion, the bible, scripture, astrology, palmistry, philosophy and indigenous teachings where she found peace.
Lisa always had a passion for taking care of others, whether it be filling bellies or giving guidance and support. She went on to graduate from the London school of culinary arts in 2001and Fanshawe SSW in 2017. She had multiple culinary businesses throughout her life and loved the work she did mentoring women in crisis at WRRC. Sister, mother, grandmother, aunt and friend, Lisa enjoyed cooking, singing, writing poetry, gardening, foraging, creating medicines and all-natural beauty products, making dreamcatchers and medicine bags; among her many other hobbies.
At a young age Lisa dreamed with a passion of having a big family, she succeeded. She will be missed by her children: Melissa, Edward (Becky), Samantha (Jeremy), Nicole, Trevor (Danielle), Dalton (Sabrina), Sheldon (Rebecca) and step son Trevor (Donnie); Her dearly loved grandchildren: Logan, Kodi, Shea, Serena, Gotham, Victoria, Hunter, and Walker; Her siblings: Lorie and Darryl LaForme, Jayne Ann, Juanita, Lori and Donny; Her nieces Chevon (Derek), Summer (Dylan), Alicia, and Lisa (Tyler); and her step-father Robert(Tex) Smith.
Lisa is predeceased by Llyod and Florence Christoph, Cecile and Nelly McCrae, Joseph and Wilma LaForme, Mother Eva May Christoph, Father Emerson Clifford LaForme, step- mother Jean LaForme nee McCrae, family dog Lady and many other beloved friends and relatives.
Lisa has gone home to be with the lord God and savior Jesus.
Memorial services will take place at Evans Funeral Home, 648 Hamilton Road, London, Ontario (1 block east of Egerton). There will be a visitation Friday August 25th at 2-4 pm and 7-9 pm, the funeral will be Saturday August 26th at 2pm followed by a burial at the Pond Mills cemetery. In lieu of flowers donations can be made in Lisa's name to Native Horizons treatment center or the Women's Rural Resource center.
Online condolences can be expressed at www.evansfh.ca
A tree will be planted, by the Evans Funeral Home, as a
living memorial to Lisa-Ann LaForme.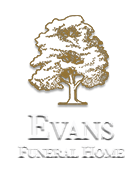 Share Your Memory of
Lisa-Ann