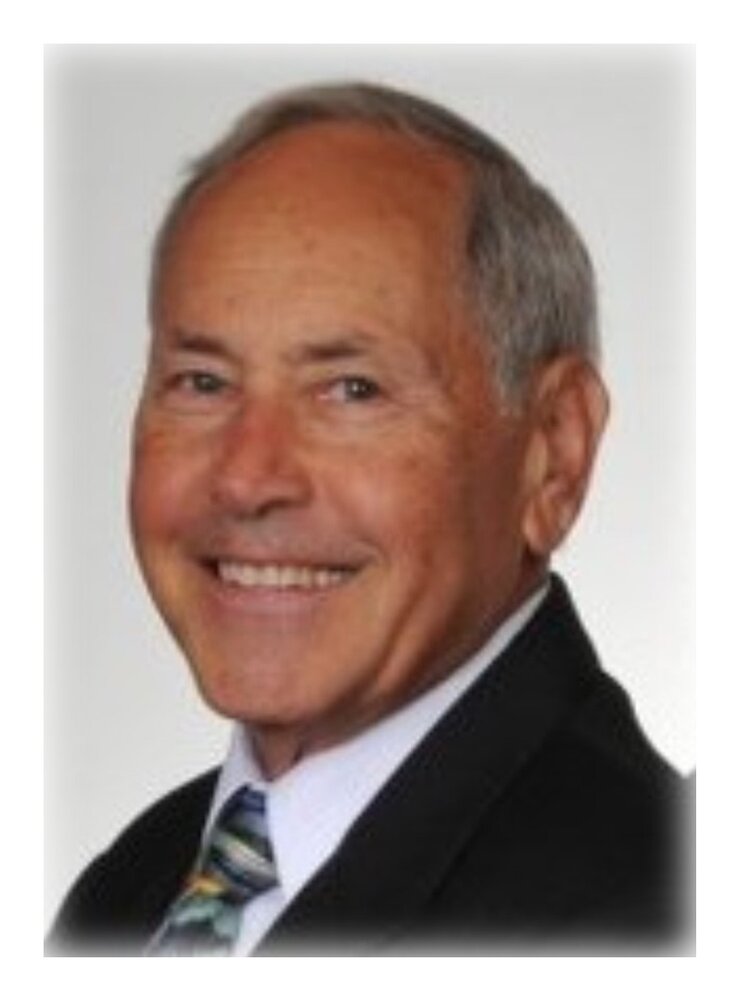 Funeral Service
1:00 pm - 2:00 pm
Tuesday, May 9, 2023
Or Shalom Synagogue
534 Huron St.
London , Ontario, Canada
(519)438-3081

Get Directions
Procession & Burial
2:00 pm - 3:00 pm
Tuesday, May 9, 2023
Or Shalom Cemetery
Oxford St. W. (Proudfoot Lane)
London , Ontario, Canada
519-438-3081

Get Directions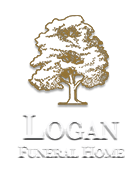 Obituary of Dr. Avinoam Ben Tsiyon Chernick
With gratitude for his life and sorrow at his absence, we announce the death of
Dr. Avinoam B. Chernick, Noam, at his home in London, Ontario on May 8, 2023.
Treasured by his life and work partner, Beryl (nee Wilensky), daughters Elisheva,
Yonina, and Aviva Chernick, sons-in-law Paul Forster and Andrew Filion,
grandchildren Talya and new groom Jamal Kett, Timothy and Omri Filion, and
Raphaela Forster. Adored by his sister Lili Little and family, brothers in-law Alan
and Marshall Wilensky and David Lesk and their families, long-time office staff,housekeepers, friends, colleagues and patients,.
Always thinking outside of the box, Noam's career as an Obstetrician
Gynaecologist in London expanded to pioneering work in Sexual Medicine. With
Beryl, they outraged, delighted and educated audiences, professional and lay,
from Prince George, BC to Papua New Guinea. He was a key advocate for the
newly formed London Childbirth Education Association supporting the role of
fathers in the delivery room. He championed the right of women to access and
use contraception and to medically safe therapeutic abortion, enduring, with his
family, the harassment of daily picketers at home and office. With Dr. William
Hyndman, he started the Sexual Assault Examination Centre at St. Joseph's
Hospital, with team education for the police, physicians, nurses, and social
workers involved. He organized, wrote, produced, and acted in a video to teach
practitioners how to humanely use the first dedicated forensic Provincial Sexual
Assault Examination Kit, and how to relate to and honour the reactions to
trauma of those assaulted.

Born in the British Mandate of Palestine in 1935, Noam immigrated to Canada
with his parents, Sarah and Alec and sister, Lili. He was a lifelong advocate for
the Jewish State of Israel, which came into being the week he became a Bar
Mitzvah.
Noam passionately contributed to the London and wider Jewish Community as
a fundraiser, activist, and Chair of the Boards of the London Community Hebrew
Day School and Congregation Or Shalom, and Leader of the Men's Chevra
Kadisha, the Jewish Burial Society. As well, he opened minds and hearts
through committee work to encourage creative innovation in Jewish learning
and practice.
From the beginning, Noam showed musical talent, a sphere of interest he
maintained throughout his life. At Oakwood Collegiate in Toronto, he was a
member of an award winning a cappella choir and President of the student
orchestra. The flute remained his love, an instrument he played up until two
weeks before his death. As an adult, he sang in the synagogue choir, at home, in
the community, on hikes, and in the car. He was a great improvisor in both music
and lyrics. He and Beryl supported Orchestra London and its successful
successor, London Symphonia.
His interests were wide, including a passion for trains. Ultimately, he ran model
railroads from Z to G gauge. Ten minute stops at London's ubiquitous rail
crossings were never a burden to him but a source of delight. His children and
grandchildren remember his creative bedtime stories, poetic birthday toasts and
puns. All who were close, knew that a hike with Noam, or a trip to the ski hill,
would surely be an adventure and end with a snack.
A leader and innovator, Noam pushed the boundaries in the interest of a more
just and playful society, and in Tikun Olam (repair of the world).
The family wishes to thank Dr. Richard Novick for giving us an extra 24 years
with Noam, and Mike Worden who helped him to get the most out of them.
Special thanks to the many care-givers who have given him and the family
comfort and dignity in his last weeks, and to Dr. Caroline Despard who has
cared so diligently for him for her entire career, and has been the Lead in his
Palliative Care. He has been blessed to live well, and to die well at home.
The Funeral Service, conducted by Rabbi Catharine Clark who has supported
Noam and the family spiritually in these last weeks, will take place at
Congregation Or Shalom, 534 Huron St., London, ON on Tuesday May 9 at
1:00 pm EDT, followed by interment at Or Shalom Cemetery located on Oxford
Street West at Proudfoot Lane.
The Meal of Consolation will follow at 1051 Fraser Avenue, London.
Virtual access to the Funeral Service - https://zoom.us/j/2881689115?
pwd=TUhTamIrS055ZVkzRzdhK0UvYW9Bdz09
The Shiva will be held at 1051 Fraser Avenue, services, followed by visiting, at
8:30 am and 7:30 pm, concluding on Friday, the 12th of May with an afternoon
service at 2:30 pm.
To honour Noam, donations are encouraged to "The Apple Does Not Fall Far
From the Tree Fund" in his memory through Congregation Or Shalom (https://
www.orshalomlondon.org/donate/) and to "The Noam Chernick Memorial Fund
For Music Inspiring the Young", through London Symphonia, (londonsymphonia.ca).
Please do not send flowers.
Arrangements entrusted to Logan Funeral Home, 371 Dundas Street, London, Ontario.
Online condolences can be expressed at www.loganfh.ca
A tree will be planted, by the Logan Funeral Home,
as a living memorial to Dr. Avinoam B. (Noam) Chernick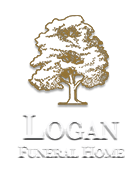 Share Your Memory of
Dr. Avinoam