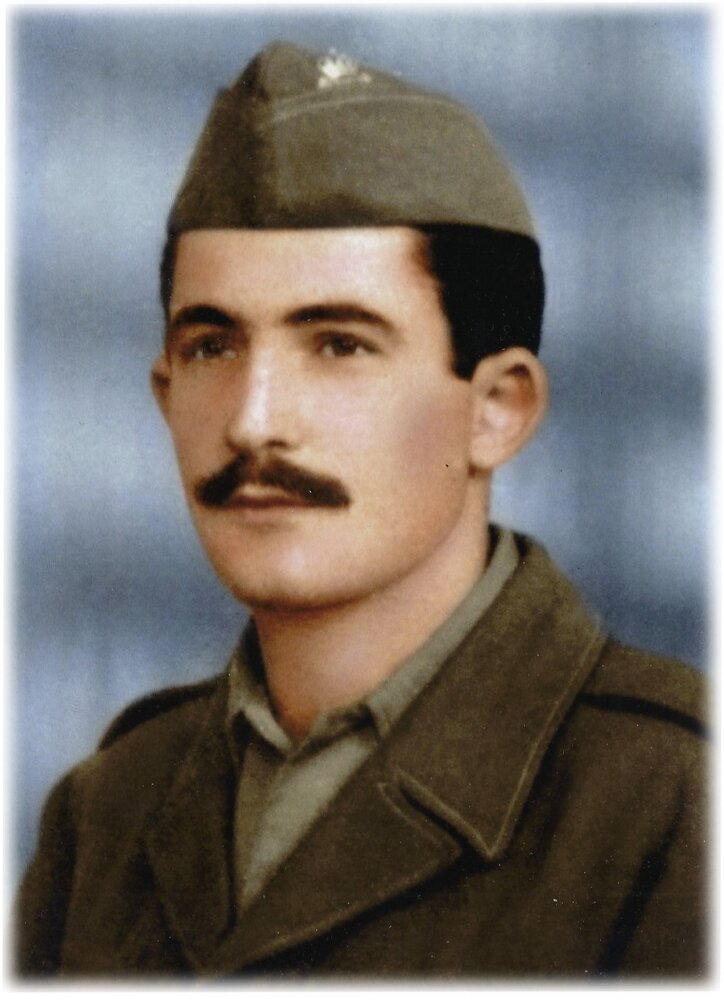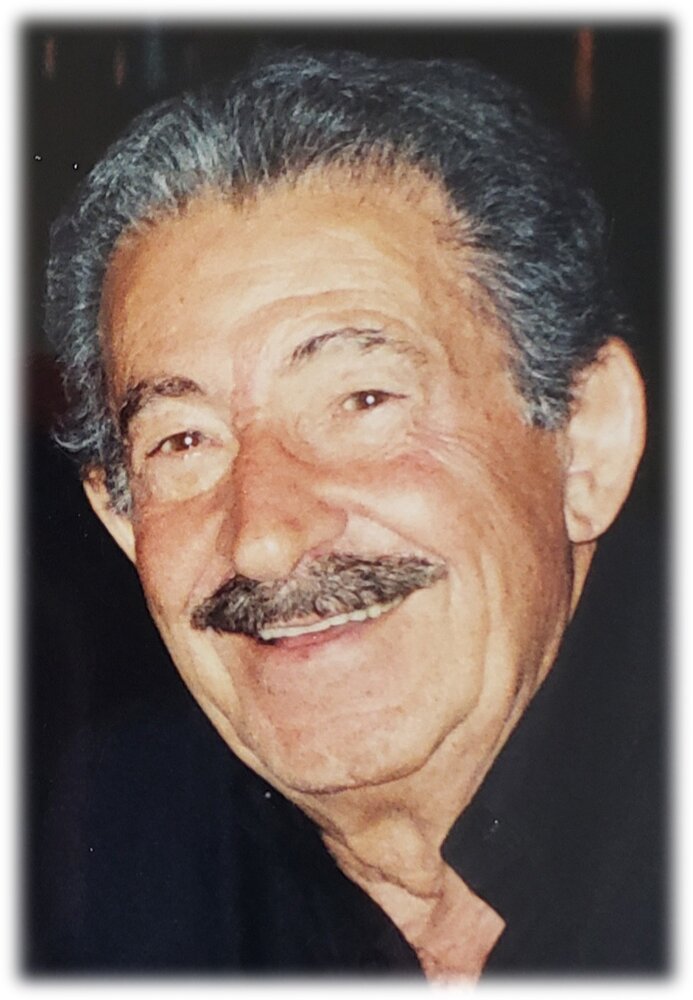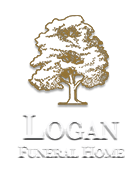 Obituary of Nicholas Gelakis
Nicholas Gelakis, Born on March 24th, 1928 in Constantinople and raised in Athens, Greece.
Nicholas slipped away peacefully on October 9th, 2023 in his home with his two sons by his side.
He was a gentleman, a measured man, his movements and actions were careful and purposeful. He was an observer and noticed everything. He paid attention to details.
He along with his wife Elizabeth had become successful entrepreneurs and ran London's first custom couture house The Elizabeth Shoppe and, later, Nicholas & Elizabeth read-to-wear fashions. Nicholas had an eye for the "finished touch" and was often seen exiting his office pen and pad in hand, glasses on the tip of his nose, to chat and offer advice which was often requested. Throughout the years many of their lifelong patrons had also become trusted friends who served their community and were always in need of a visit to
Nicholas & Elizabeth.
Our father loved the arts, he loved fine dining, music and dancing with our Mom, but his greatest and most passionate love was for time spent with his family, travelling or at home. He took pride in his home and loved working in his gardens. He had become successful living a healthy independent life, his mindset positive and grateful despite years of loneliness and grief after the loss of our beloved Mom, his wife Elizabeth. We imagine them together now, Mom safely tucked within Dad's embrace. Rarely did our father miss a day by her side before her passing, and after her passing, visiting her grave daily over the past nine years. He was a devoted husband and father and wanted nothing more than to spend his remaining days with his family by his side. We held his hand and talked, laughed and cried while going through albums and albums of family pictures. A whole lifetime has left us now with this empty space. His house will no longer be lived in again; his things will no longer belong in the space they were laid. We will miss you deeply Dad. We love you and will remember you always.
Nicholas leaves behind his loving and devoted children Perry and his wife Silvana DiNucci-Gelakis, George Gelakis and his wife Nitsa Gelakis, his Grand Children Alexander, Bianca, Nicholas and Elizabeth Gelakis.
A special thanks to Dr. Caroline Despard for her compassionate leadership of our father's support team from St. Elizabeth, VON and ParaMed London. Their expertise and compassion provided comfort to our beloved father in his final days. Our family is eternally grateful for their services.
Visitation will be held at the LOGAN FUNERAL HOME, 371 Dundas Street, on Thursday, October 12 from 6:00 to 9:00 p.m. with prayers at 8:00 p.m.
A funeral service will be held at Holy Trinity Greek Orthodox Church, 131 Southdale Rd. W., London, Ontario on Friday, October 13, 2023 at 11:00 a.m.
Interment in Woodland Cemetery, London, Ontario.
In lieu of flowers, those who wish may make memorial donations to the Alice Saddy Foundation.
Online condolences can be expressed at www.loganfh.ca
A tree will be planted, by the Logan Funeral Home, as a living memorial to Nicholas Gelakis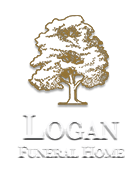 Share Your Memory of
Nicholas